Halloween Spooky Fun Day
Our next Family Fun Day will celebrate Halloween on Saturday 31st October from 12.30 to 3.30.  There will be spooky fun and games, dressing up, shadow puppets and scary soup… Come and join the fun!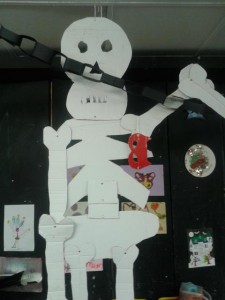 When it gets dark some families are getting together to take a "ghost walk" through the cemetery, meeting at 4.30 by the playground gates.  All are welcome but please note this is not an event organised by the playground – do not send children unaccompanied and bring along your own torches etc.